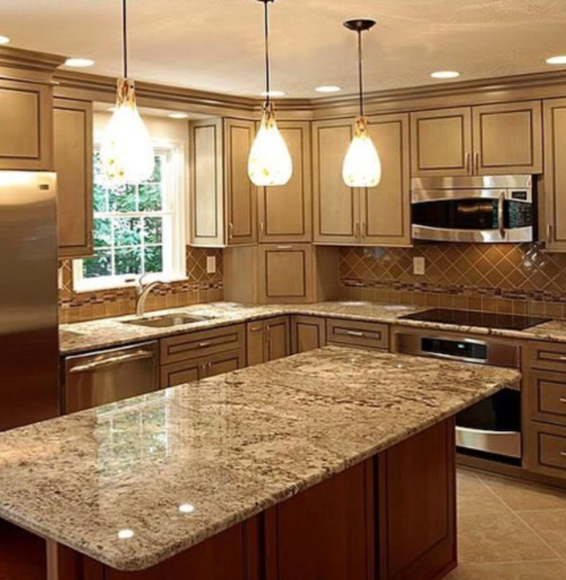 Professional. Qualified. Proven.
Robert LeCompte, LeCompte Renovations General Contractor and qualified craftsman, started this company in 1986. He prides himself to both create and re-invent works of art in his renovations.
LeCompte Renovations has evolved from a one-man show to three full teams on job sites daily. Our workers have been hand selected for experience, training and courtesy. We pride ourselves in our work and it shows with our long term relationships with most of our clients. We assure our teams to always show up on time, every day and get the job completed in the time frame promised. We are fully bonded and insured.
We also have a full time Office Manager at our shop to organize projects, supplies and offer the best in customer service relations with our clients.
Whether you're considering a kitchen remodel, bathroom remodel, entire house renovation, or simply need to replace your kitchen cabinets, LeCompte Renovations can help you enhance the enjoyment of your home. In short, we can handle everything – including the kitchen sink.
LeCompte Renovations has proudly been serving Cambridge, Kitchener-Waterloo, Guelph and Stratford for 25 plus years. We would like to thank our valued customers for their continued business and referrals. We are very lucky to have such loyal clients as you.